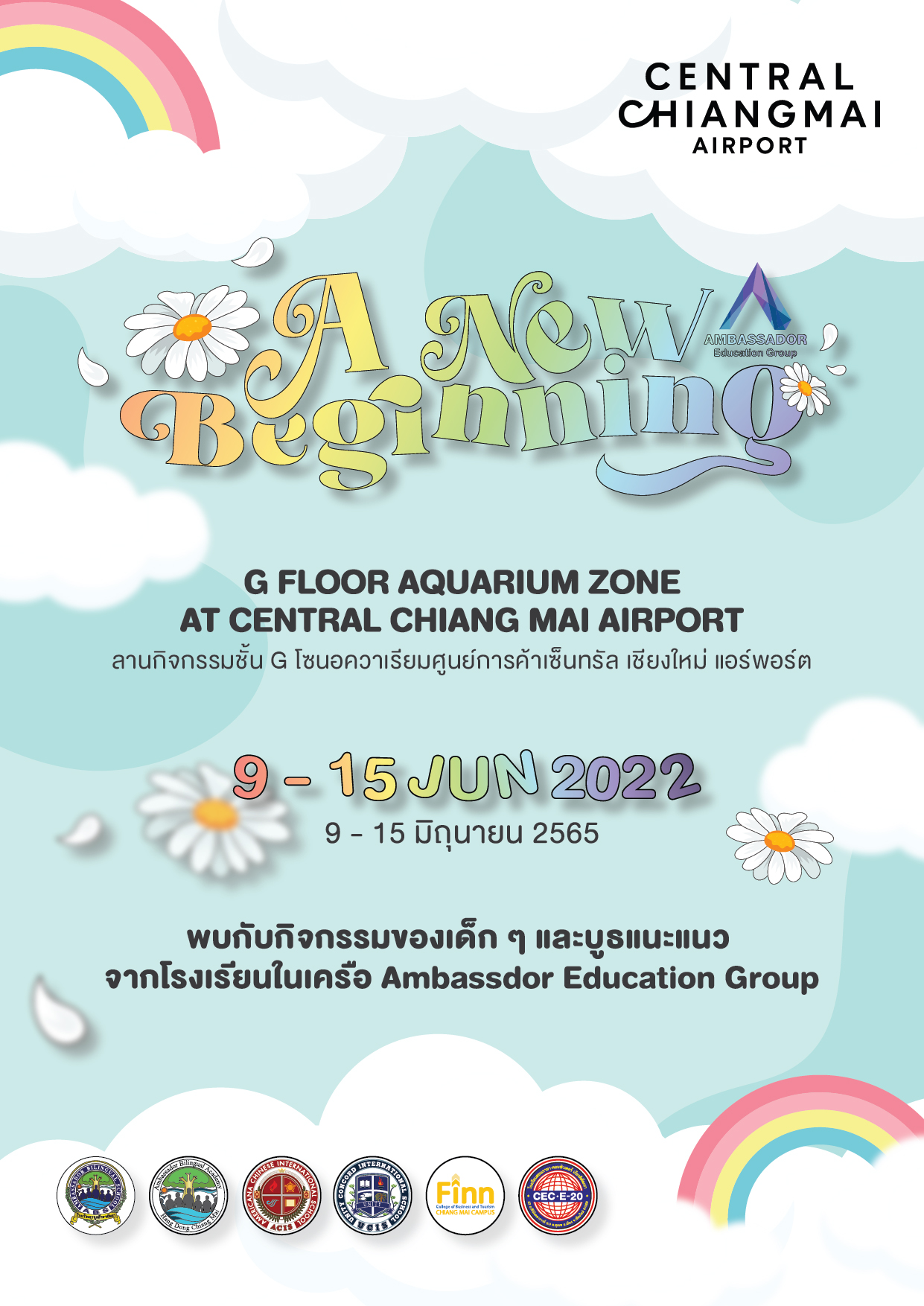 Looking for a School for your child, AEG has 3 International Schools, 2 Bi-Lingual Schools, and 1 Language school.

For more information visit Ambassador Education Group which is hosting "A New Beginning" at the Central Airport Plaza
from Thursday, June 9, 2022 – Wednesday, June 15, 2022 to learn more about our schools.

We will be there daily from 11:00 A.M. – 9:00 P.M. with student performances, crafts, and activities for children. We hope to see you there.